Our team currently comprises 261 permanent skilled staffs and 700-1000 temporary personnel. We have an extensive fleet of machineries and equipment's to carry out projects, among others.
We have a proven track record that clearly shows our ability for you and enable you to look for projects similar in nature or scope to your interest.
We emphasize on safety, that our potential construction company has a reputation for safety that is backed by actual low incident rates and a comprehensive safety program.
GENERAL CONTRACTING
We provide planning, design recommendation and construction services for every aspect of a project - from initial conception and project feasibility to inspection and delivery of completed work.
DESIGN - BUILD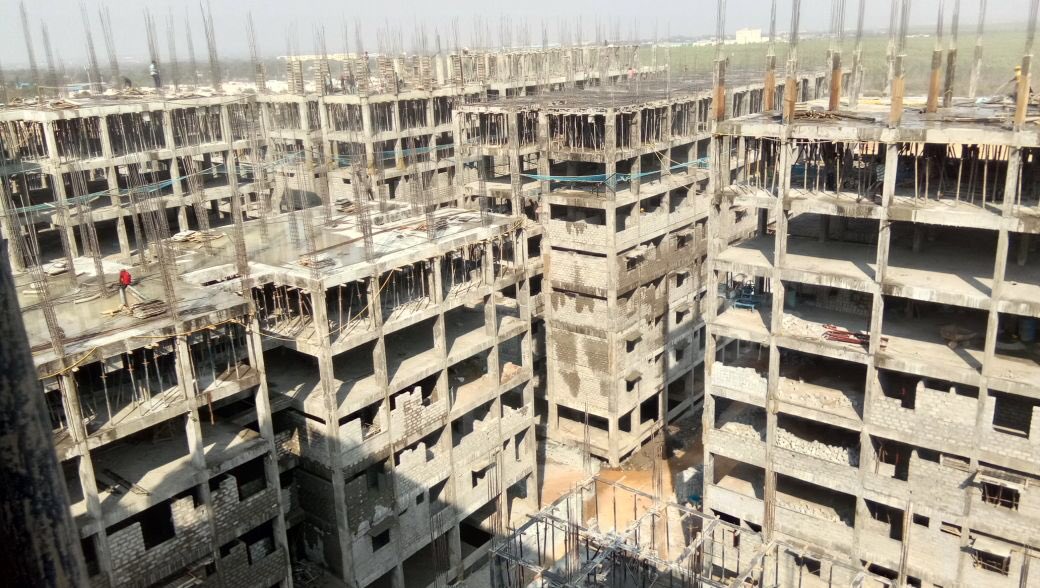 With the help of such project delivery method, we'll be able to overlap the design and the construction part, to eliminate any kind of postponing or schedule delays... We practice a designer, engineer and a contractor as team leaders and it proves to be just as efficient.
ASPHALT AND BITUMEN WORKS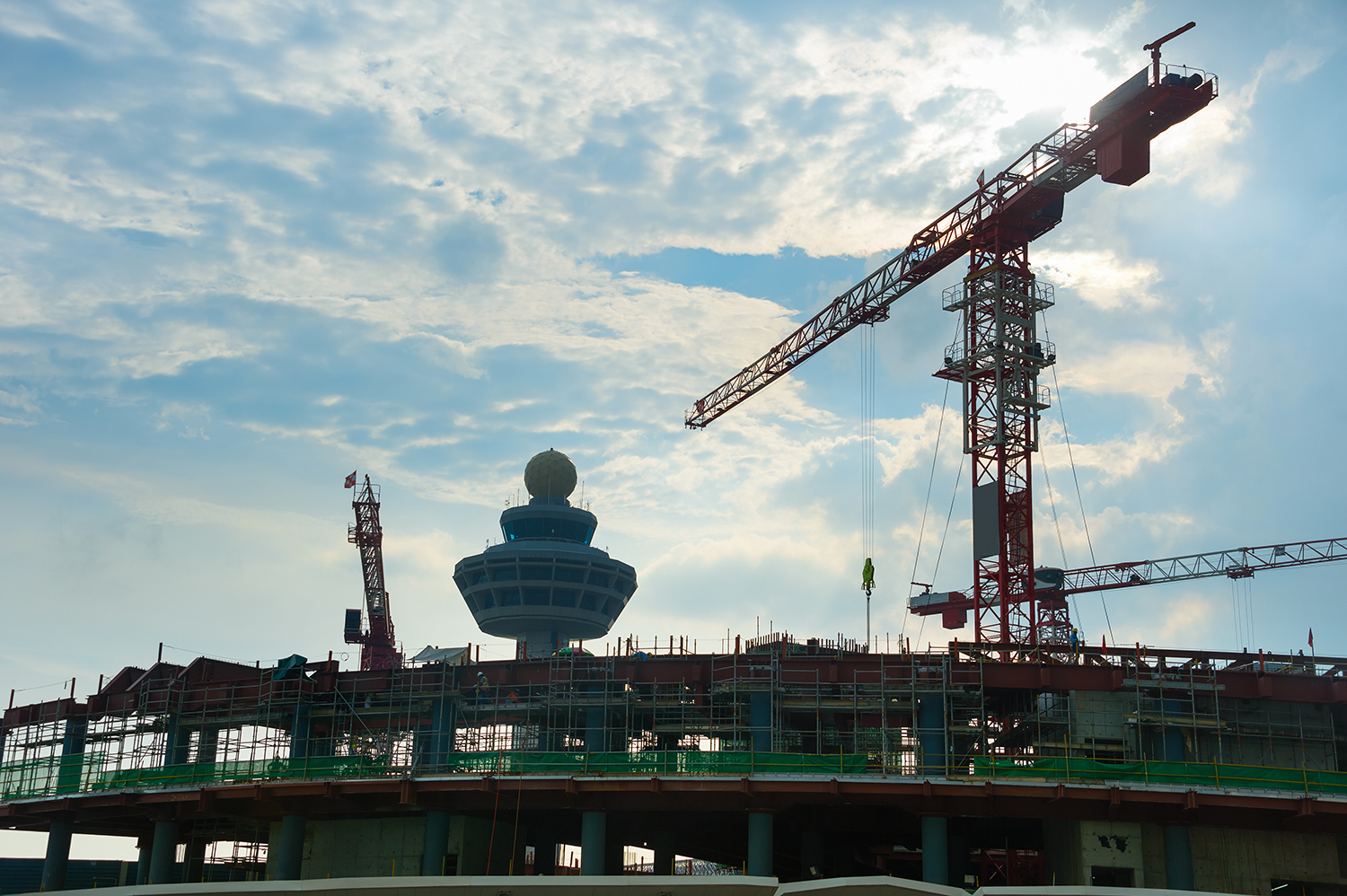 We work with asphalt concrete mixture designed, produced and placed to obtain the desirable mix properties such as Stability፣ durability, flexibility, fatigue resistance, skid resistance, impermeability, workability etc. Our asphalt construction's durability is enhanced by using maximum binder content,
CONCRETING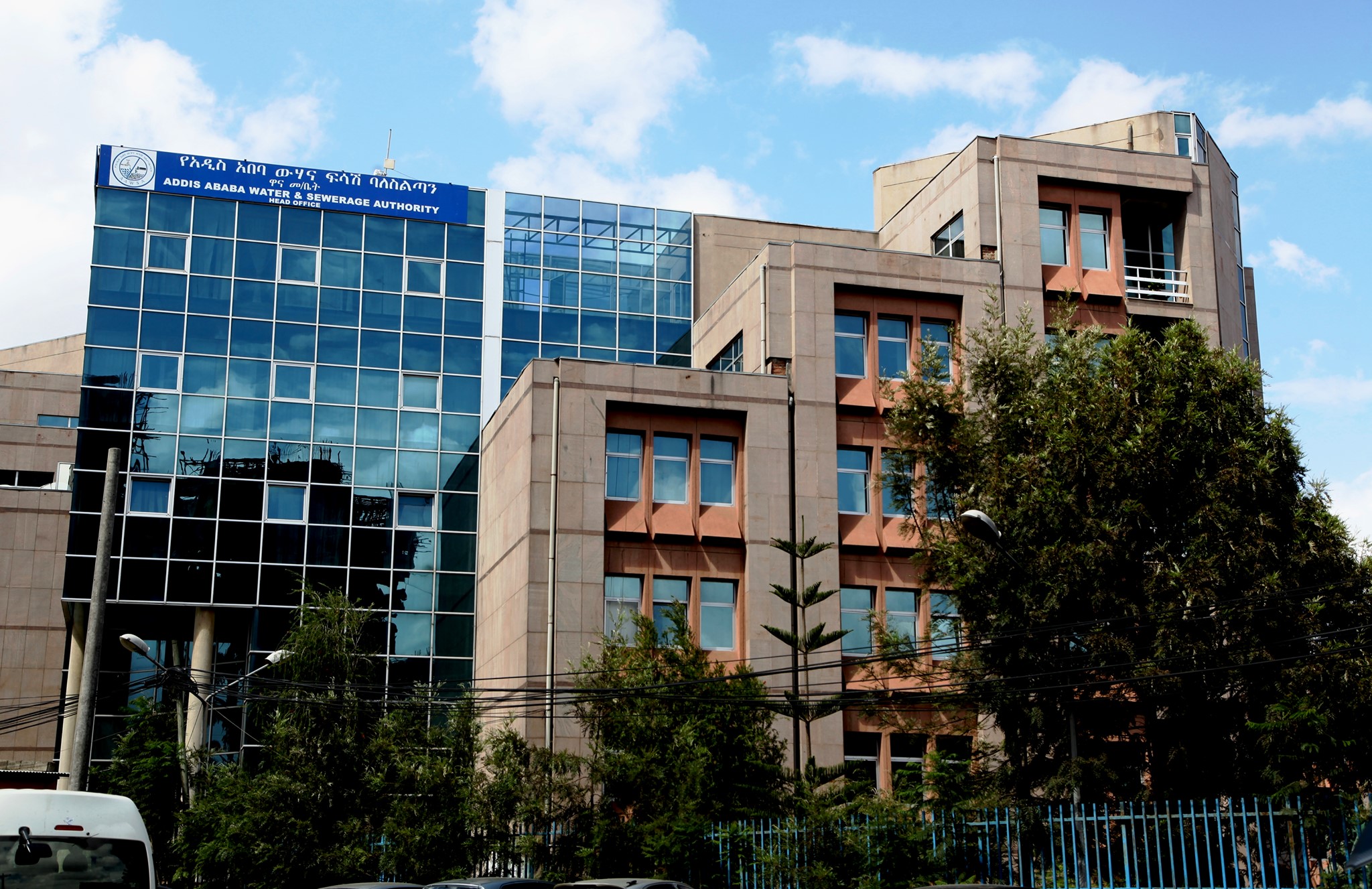 With strength and durability, we work concreting for the majority of buildings, bridges, tunnels, dams, sewerage systems pavements, runways, and roads. We construct our projects with concrete that is against of weather action
PRECONSTRUCTION SEVICES
We take our time on initial planning before any construction begins, to balance all the financial and efficiency issues beforehand.
We're providing technical solution